BAMBOO HARVEST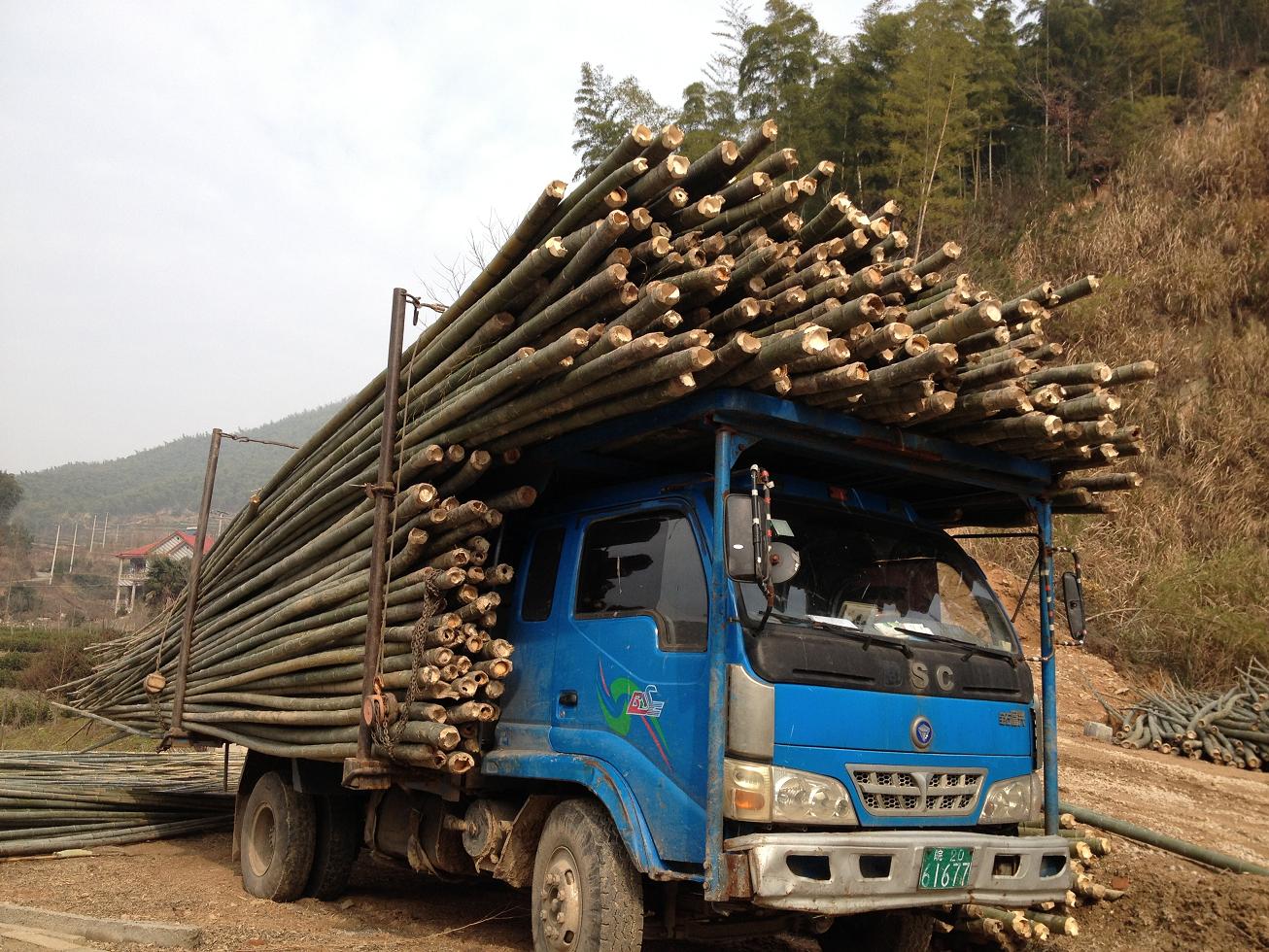 Bamboo is one of the fastestgrowing plants on Earth, with reported growth rates of 250 cm (98 in) in 24 hours.

Bamboo grows and harvested are important environmental arguments. Every year the parent bamboo plant develops new stems, so the stems can be harvested after 5 years in a mature plantation without decreasing the size of the forest. And don't in anyway infringe (harm) the natural habitat of wildlife.

(Pandas live in the central mountain ranges of central China,our factory located in east China,Anji County,Zhejiang,Province,China.Pandas go to places where the lower species of bamboo are easily accessible. The high Moso bamboo Phyllostachys Pubescens, has no leaf growth on the first 5 meters of the stem and is therefore not a source of food for the panda.