Bamboo Edging/Border
To achieve a more green lifestyle in your home and garden, conserve our natural environment, he edging is made of durable bamboo and held together by steel wire, These bamboo lawn edging is quick and easy to fit.size: high,the width customized.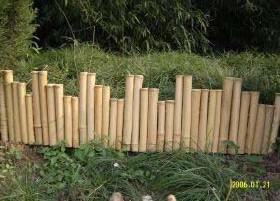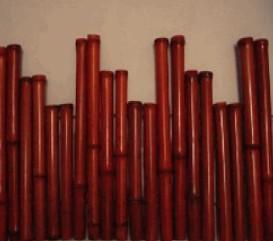 CHI-E001(Mahogany) CHI-E002(Natural)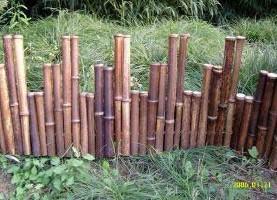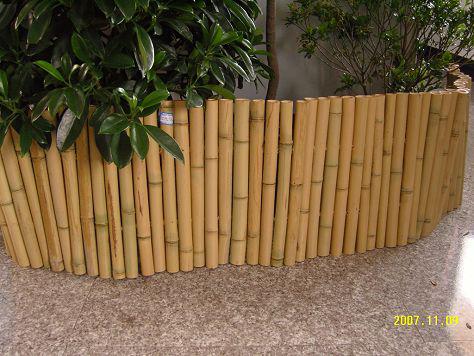 CHI-E003(Black) CHI-E004(Flat)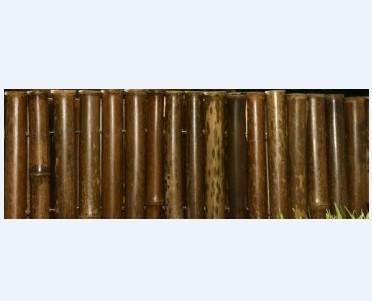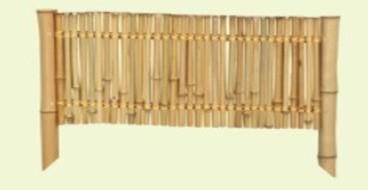 CHI-E005(Speckled) CHI-E006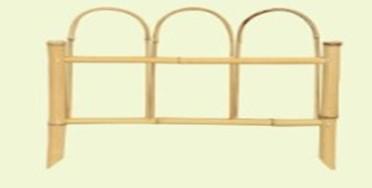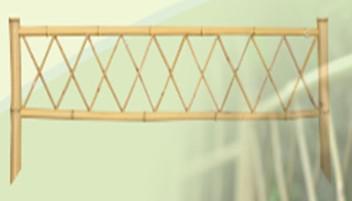 CHI-E007 CHI-E008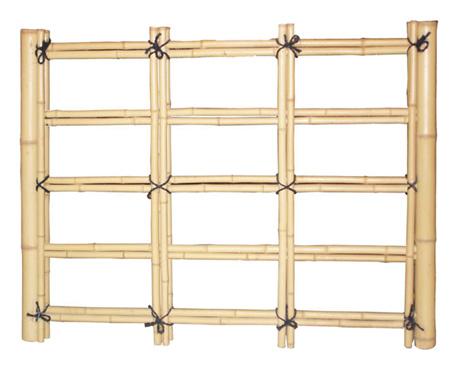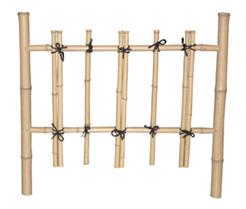 CHI-E013 CHI-E014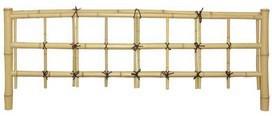 CHI-E015 CHI-E016
Specifications:
1, Project is welcomed.
2, Customized logo is accepted.
3, The size of edge all customized.