Bamboo Fan/Wood Fan/Plastic Fan

All products are made by hand,the craft fan can be used for art and collection,business gift,souvenir,event and party decoration&gift,wedding gift,home decoration umbrella and so on.
We offer Vintage hand painted hand fan, decorative hand fans, spun silk fan, art fan, craft fan, gift fan, mens hand fan, home decoration fan,collectible fan.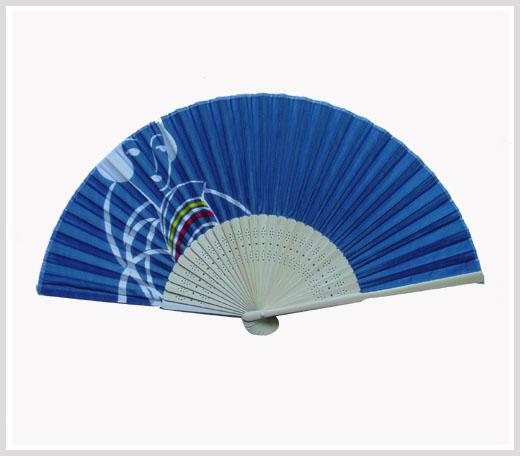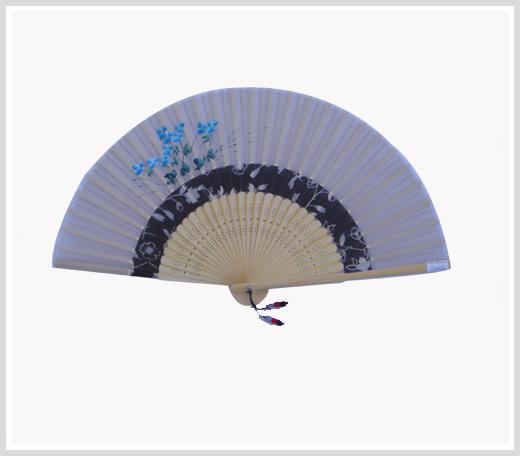 CHI-A001 CHI-A002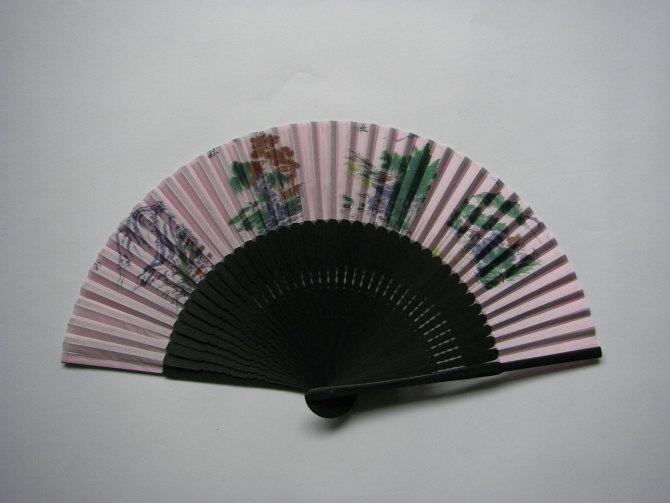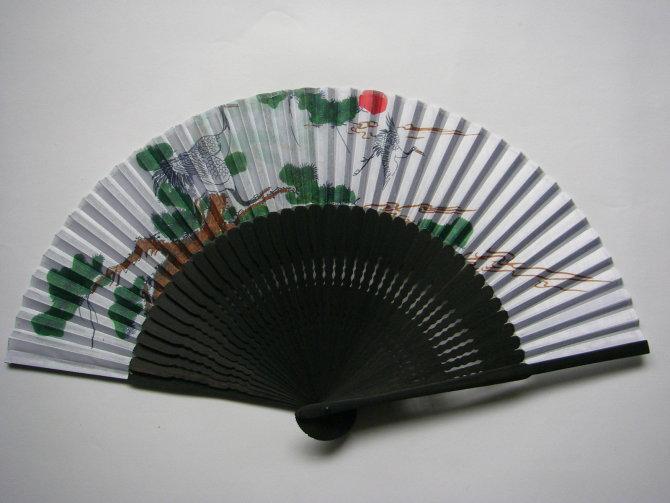 CHI-A003 CHI-A004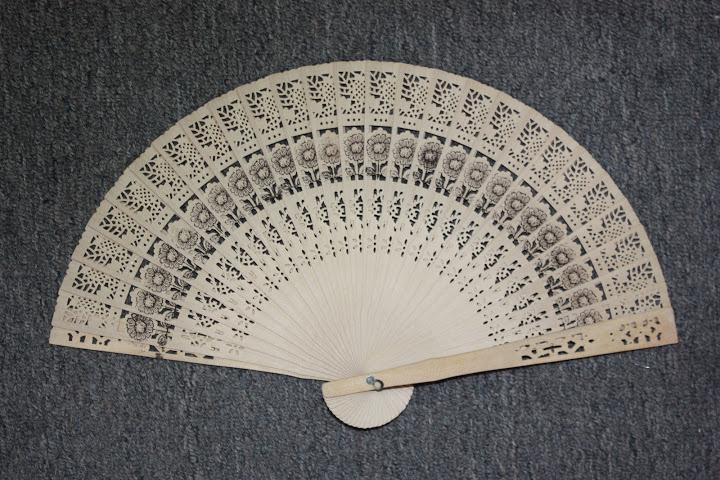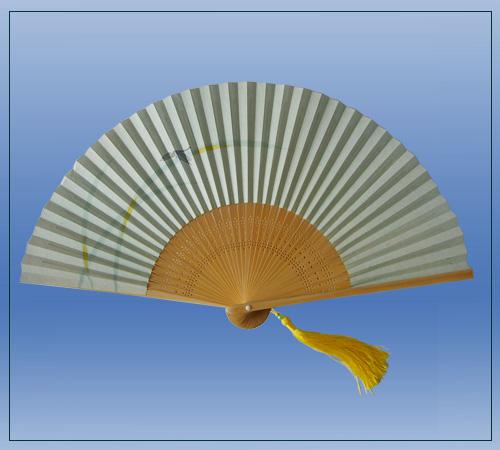 CHI-A005 CHI-A006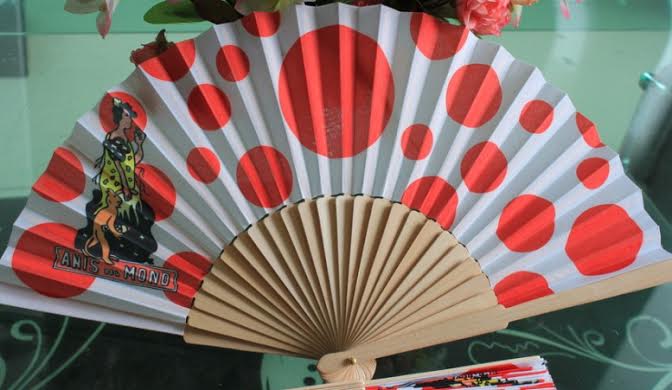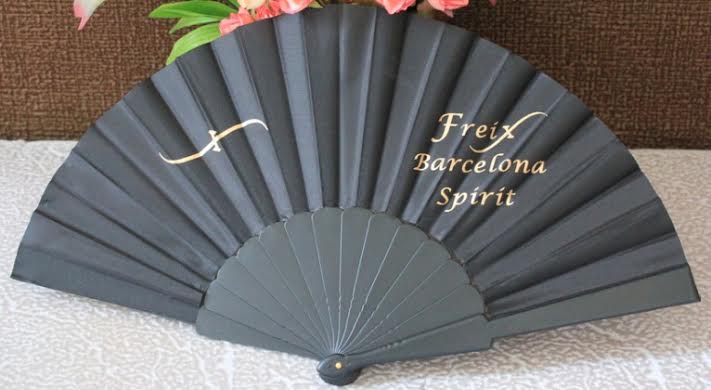 CHI-A007 (Wood Fan) CHI-A008(Plastic Fan)
Specifications:
1,Material:paper or spun silk,high-pliability outer of bamboo.
2,Design:With client's artwork offered in AI or PDF format.
3,Full colors print on paper cover according to client's requirements.