Bamboo Massage
Bamboo massage is the use of hollow bamboo canes that are warmed or used at room temperature in general massage.The treatment is currently gaining popularity in spas and salons and with massage and beauty therapists.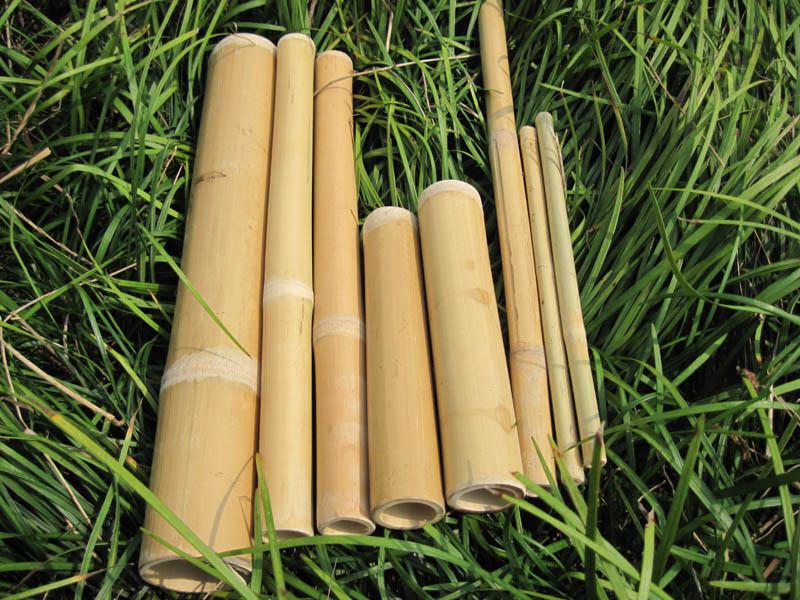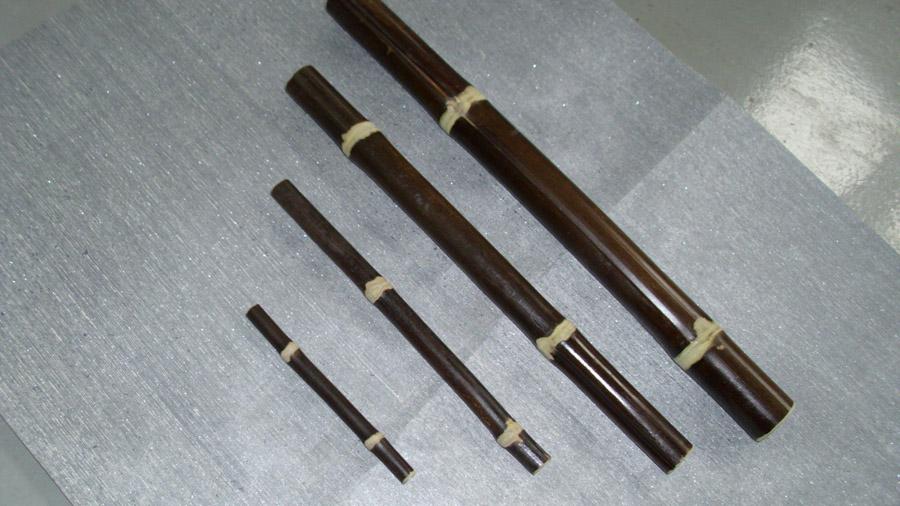 CHI-M001 CHI-M002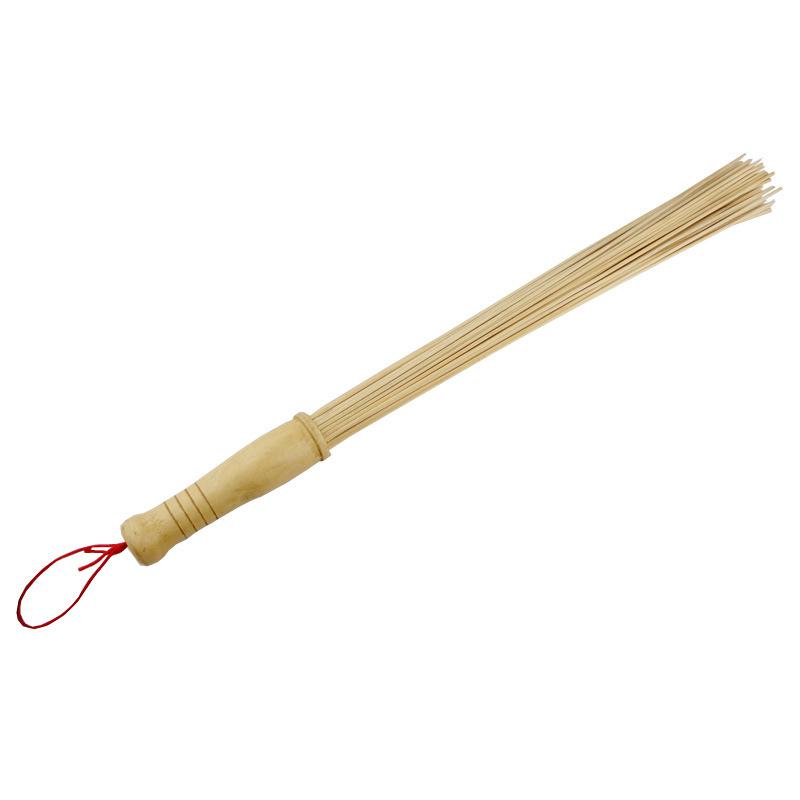 CHI-M003
Specifications:
1. The bamboo massage kit was made from 100% natural bamboo
2. Eco-friendly and with smooth & clean finished surface.
3. Taste calm, elegant and high grade quality.
4. Size:
Dia. 1cm x Length 25cm x 2pcs
Dia. 2cm x Length 40cm x 1pc
Dia. 3cm x Length 38cm x 2pcs
Dia. 4cm x Length 17-20cm x 2pcs
Dia. 6-7cm x Length 35-40cm x 1pc