BambooPlywood/Venner

Our multi-ply solid panels consist of multiple layers of bamboo, maintain the stability of the panels, provide it effectiveanti-bending protection.
Bamboo solid panel is ideal products to customizedfurniture and cabinetry. We offer the panelsvariousstyles and dimensions.
We offer two colors, Natural, Carbonized and Tiger.


CHI-V001(Horizontal 1ply) CHI-V002(Vertical 1ply)


CHI-V003(Horizontal 3ply) CHI-V004(Vertical 3ply)


CHI-V005(Vertical 3ply ) CHI-V006(Strandwoven 3ply)


CHI-V007(Tiger 3ply) CHI-V008(Strandwoven 3ply)
Specifications
1,Bamboo materials,we offen offer 5mm,12mm,19mm,25mm,30mm,40mm.
The thickness range:3-60mm,the length can be 3000mm,the width 1250mm
2,Packing: PE or Carton.
BambooVenner
The bamboo veneer is a fantastic decorative material that is used on walls, desks, furniture, cabinets.Bamboo Veneer Grain: Horizontal, Vertical.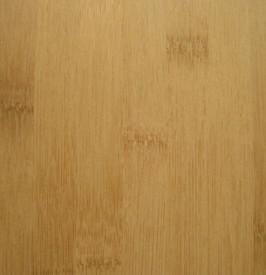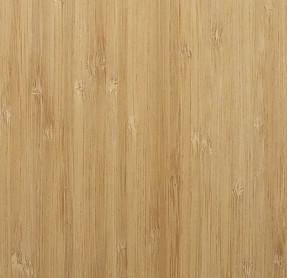 CHI-N001(Horizontal) CHI-N002(Vertical)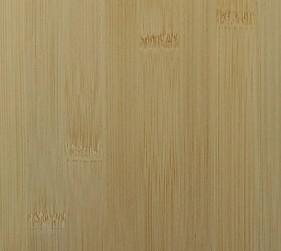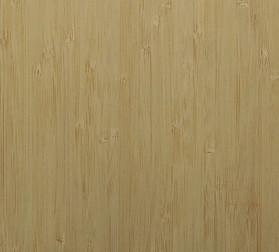 CHI-N003(Horizontal) CHI-N004(Vertical)
Specifications
1,Bamboo material.
2,2500 x 430 x 0.3 mm
2500 x 430 x 0.6 mm
2500 x 1250 x 0.3mm
2500 x 1250 x 0.6mm
3050 x 1250 x 0.6mm
3100 x 1250 x 0.6mm