Bamboo Trellis/Rake
Handcrafted bamboo u-hoops and trellis. Use for training vines, climbing plants and vegetables. Many more decorative and functional uses.
we can supply a variety range of in lengths and diameters, We have sold to Europe,USA,Austrilia
All trellis can be dyed in various colors.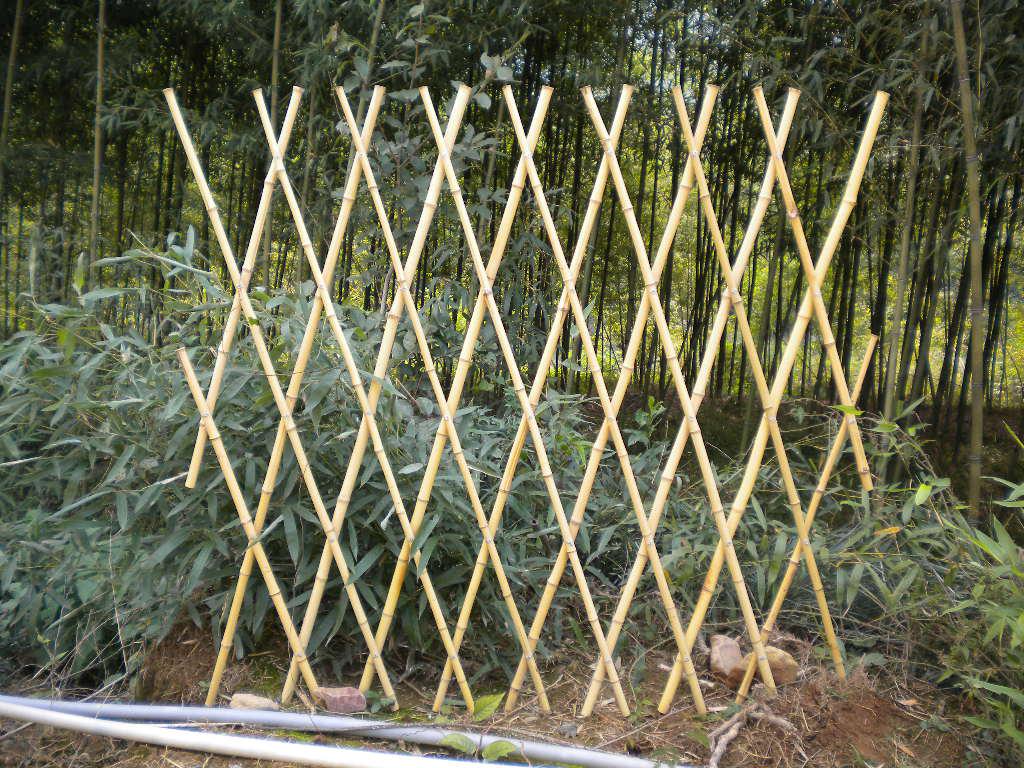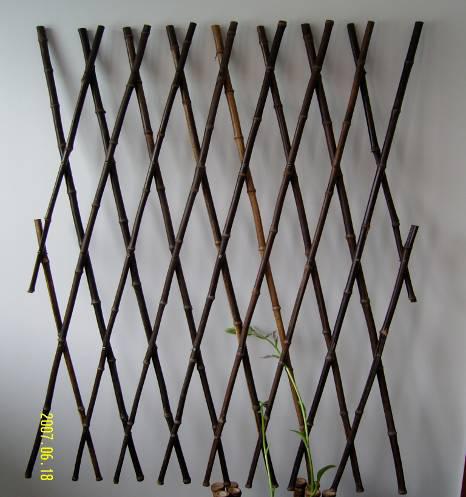 CHI-T001 (Natural Trellis) CHI-T002(Black Trellis)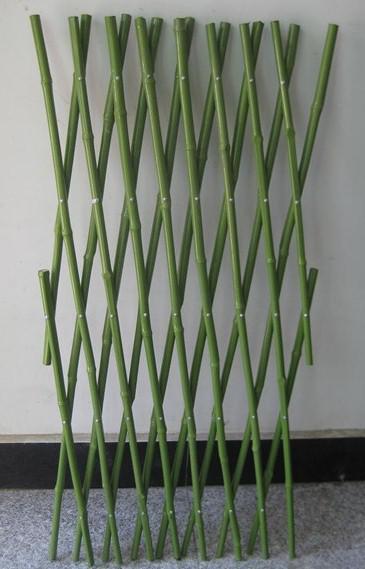 CHI-T003(PVCTrellis)
SIZE:
CM 60 X 180CM 90 X 180CM 120 X 180CM 150 X 180
CM 120 X 200CM 150 X 200CM 180 X 200CM 200 X 200

Bamboo Rake
To buy garden tools of bamboo rake,bring the green life style.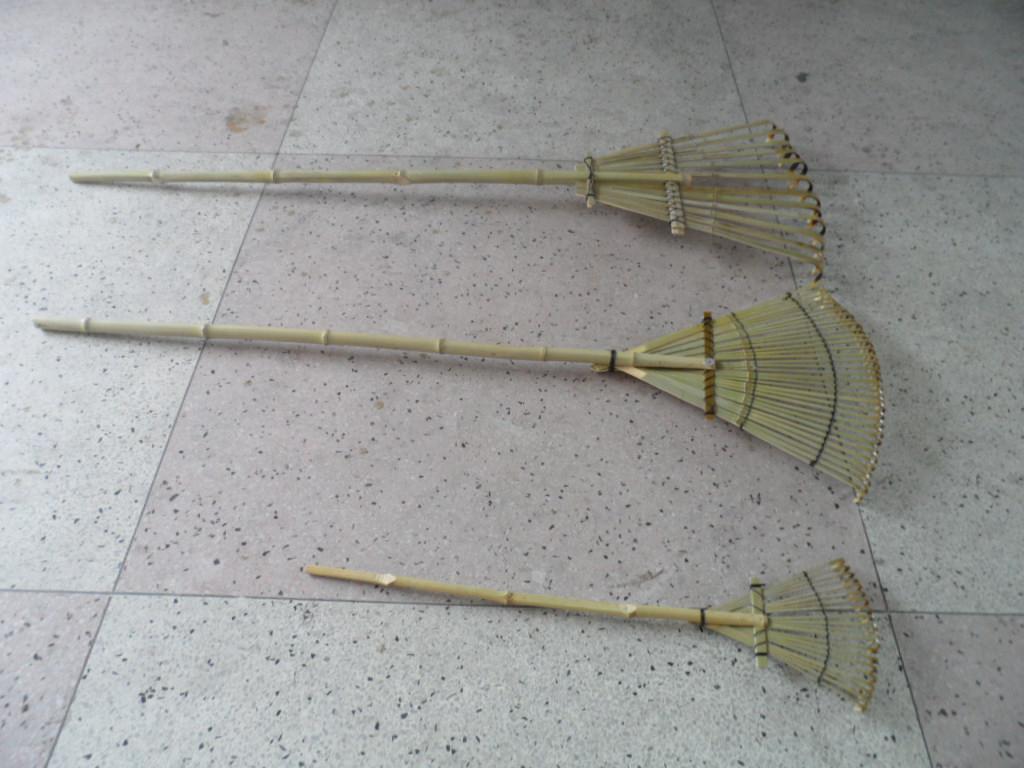 CHI-T004
Specifications:
Bamboo Rake:
10'' poly bamboo rake,15tines, 36'' Handle
18'' poly bamboo rake,22tines, 48'' Handle
24'' poly bamboo rake,24tines, 48'' Handle
26'' poly bamboo rake,30tines,48'' Handle
30'' poly bamboo rake,31tines,48'' Handle