Bamboo Roll Fence/Split Fence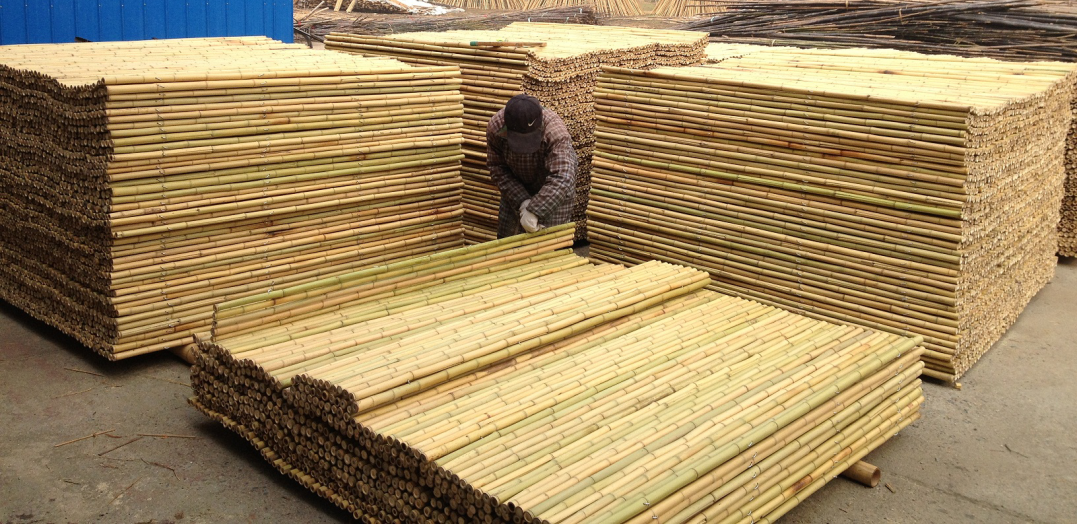 We offer many kinds of styles fences,and they are durable ,green and environmental for garden landscape,there are full colors of fence,which are Colored Mahogany,Colored Black,Colored Green,Carbonized, Bunrt,Natural Yellow,Natural Black,Natural Speckled
All our bamboo fences are made with the best bamboo poles, choosen for their consistant quality and color, and woven together with galvanized wire. Available in a variety of styles and species so you can be sure to achieve the look you want.
Three kinds of Weaving materials:galvanized wire,black nylon coated wire,nylon thread.

Natural Galvanized Bamboo Fence Rolled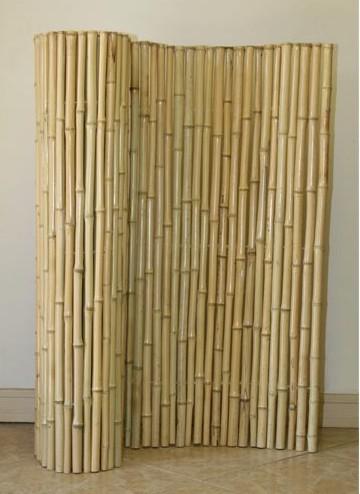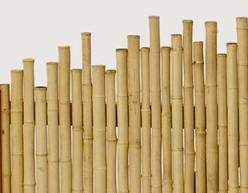 CHI-F001 (Natural fence) CHI-F002(Irregular fence)

Black Galvanized Bamboo Fence Rolled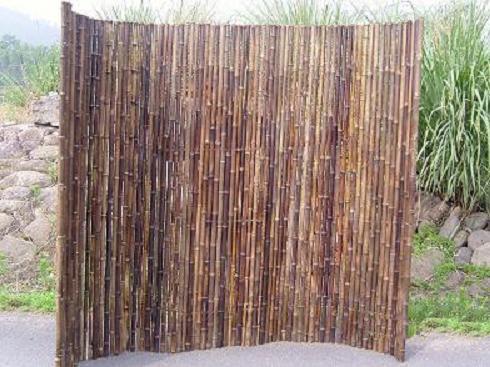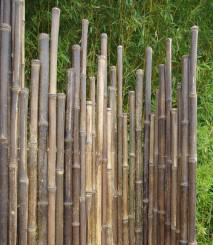 CHI-F003(Black fence) CHI-F004(Irregular black fence)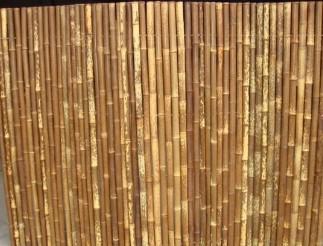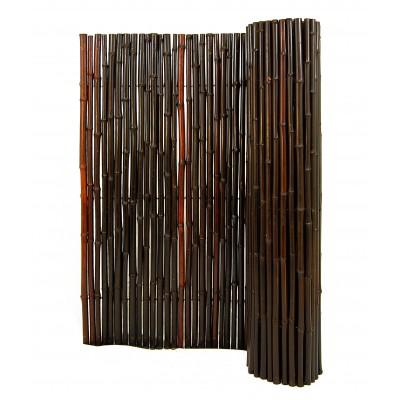 CHI-F005(Speckled fence) CHI-F006(Mahogany fence)
Specifications:
1,The poles diameter of all fence from 12mm(1/2 inch) to 60mm(2.5inch).
2,The fence height used to be 0.9m (3 feet),1.2m(4feet),1.8m(6feet),2m(7feet),2.4m.
3,dry,straight, antisepsis and anti-mildew solution.
4,Packing: Bales,white woven bag,two handle bags.


Tonkin Galvanized Bamboo Fence Rolled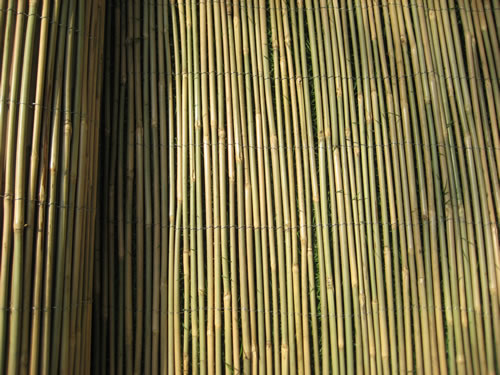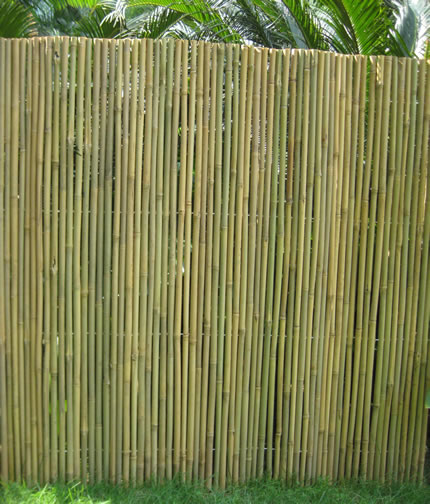 CHI-F007 (Woven iron bamboo fence) CHI-F008 (Drilled bamboo fence)
Specifications:
Name: Bamboo fence
Origin: China
Use: Garden decoration
Material: Bamboo
Color: Nature
Size: Length 3m,5m; height 0.9m,1m,1.5m,1.8m,2m;
Packaging: In handy plastic bag or woven bag
Split Bamboo Fence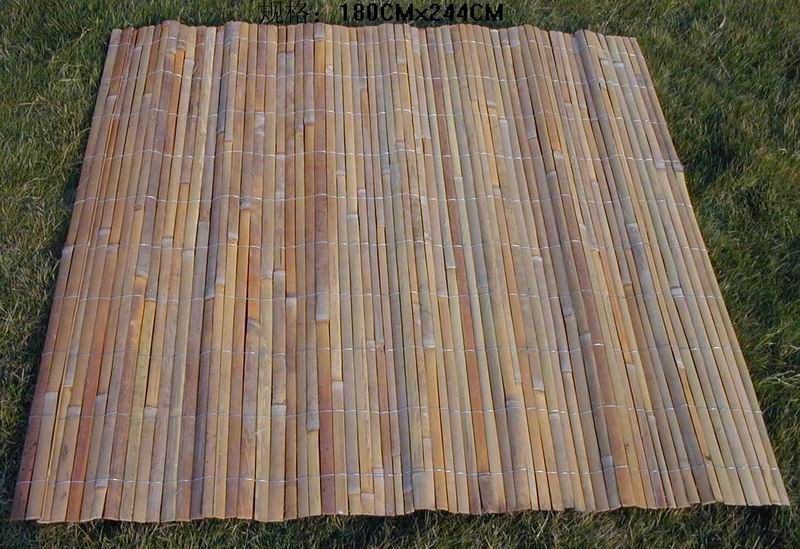 CHI-F007 (Split bamboo fence)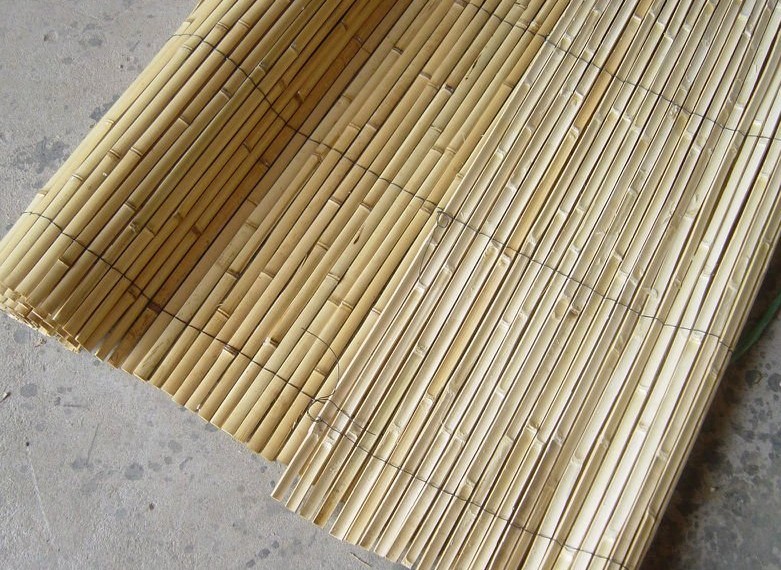 CHI-F008 (Good looking split fence)
Specifications:

Name:Split Bamboo fence
Origin: China
Use: Garden decoration
Material: Bamboo
Color: Nature
Size: Length 3m,4m,5m; height 0.9m,1m,1.5m,1.8m,2m;
Packaging: In handy plastic bag or woven bag