BLACK BAMBOO

Pbyllostachys nigra
Growing up to 5 m (16 ft) tall by 3 m (10 ft) broad, it forms clumps of slender arching canes which turn black after 2 or 3 seasons. The abundant lance-shaped leaves are 413 cm (25 in) longAs the Summer progresses into Fall, the green culms begin to develop brown mottling concentrated atthe nodes, especially near the bse. By Winter the entire culm is speckled with fine black spots, usually dense enough toward the base to be solid brownish black.In China,the diameter from 15-50mm,bamboo poles use for decoration,This exotic species is very popular for indoor and outdoor decoration Markings are natural,black with hints of brown.



These naturally bamboo poles are black with brown, and are good for exterior or interior use.Sizes are available from 15mm to 40mm(3/4 inch to 1.25 inch).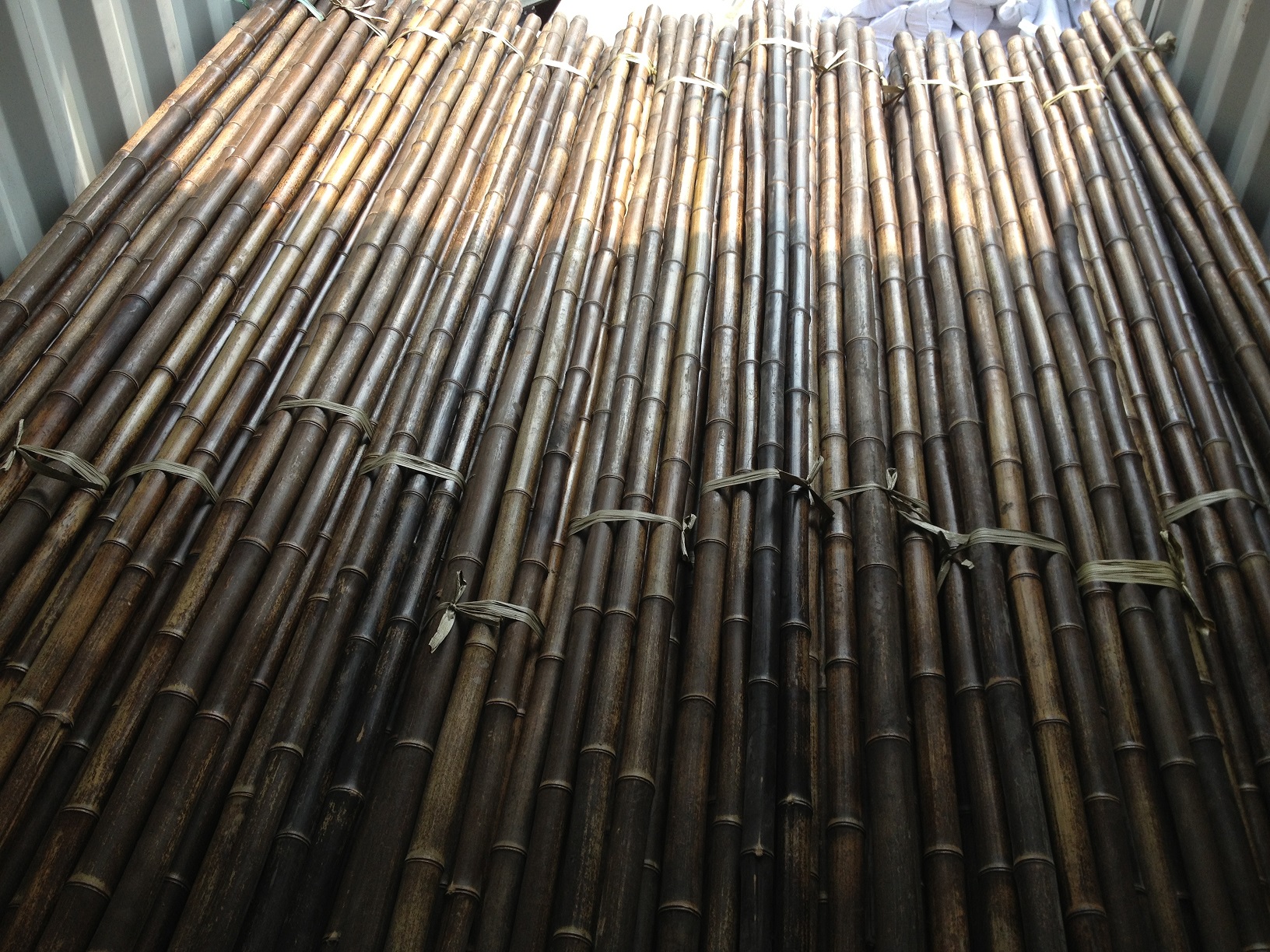 CHI-B013(Black Bamboo)
SPECKLED BAMBOO
Specklebamboo poles,Unique effect good for interior decoration or exterior use.Sizes are available from 20mm to 80mm
(1 inch to 3 inch).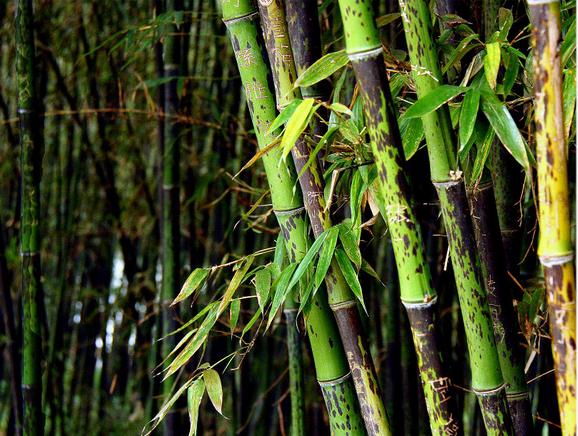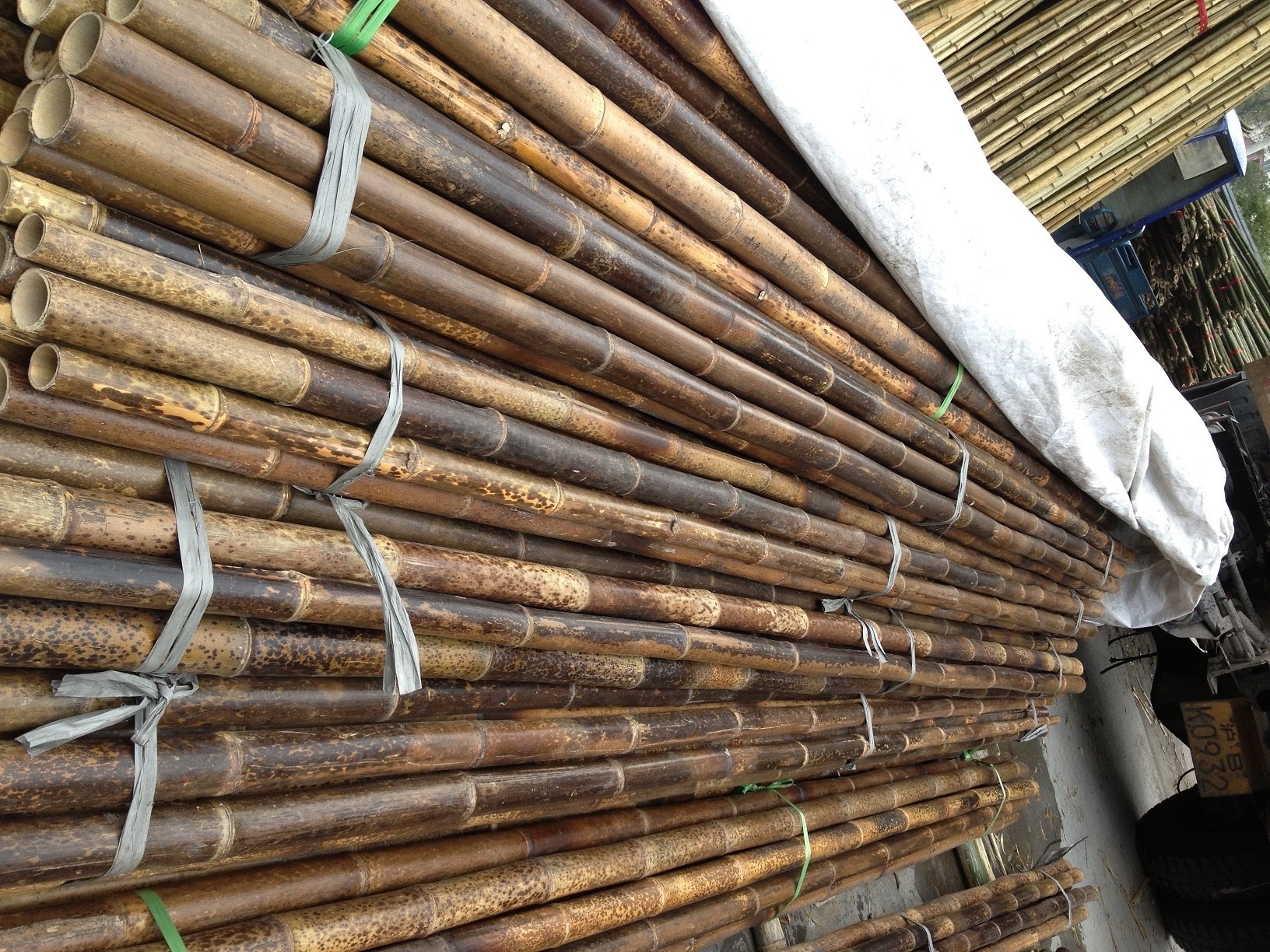 CHI-B014(Speckled Bamboo)
Specifications:
1,Naturally Black Bamboo Poles,Dried, Treated, Straightened, fire wax treated
2,Length from 1.8m (6') to6m (20').
3, Package:bulk/simple woven bag