MOSO BAMBOO
Phyllostachys pubescens
THE ECONOMIC ECO-FRIENDLY DECORATION
Bamboo grows and harvested are important environmental arguments. Everyyear the parent bamboo plant develops new stems, so the stems can be harvested after 5 years in a mature plantation without decreasing the size of the forest. The natural habitat of wildlife (Pandas live in the central mountain ranges of central China, our factory located in east China,AnjiCounty, Zhejiang Province, China. Pandas go to places where the lower species of bamboo are easily accessible. The high Moso bamboo Phyllostachys Pubescens, has no leaf growth on the first 5 meters of the stem and is therefore not a source of food for the panda.)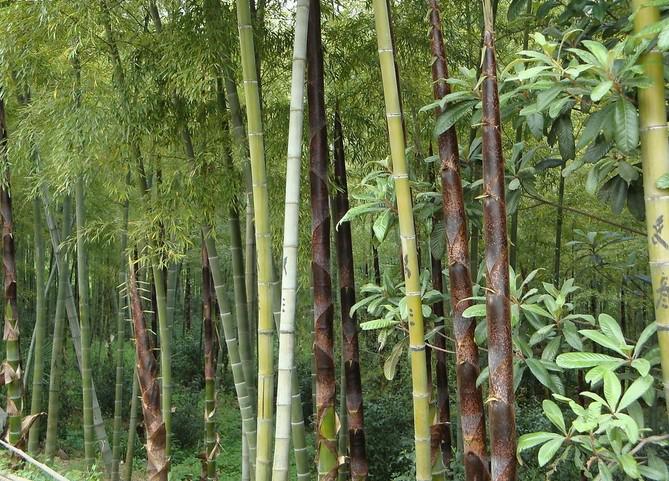 We offers various bamboo poles of excellent quality in variety of diameters, immunized and guaranteed against insects,
for special structures, to build houses, gazebos, floors, walls, ceilings, furniture, interior decoration, fences and others
Smooth Bamboo Poles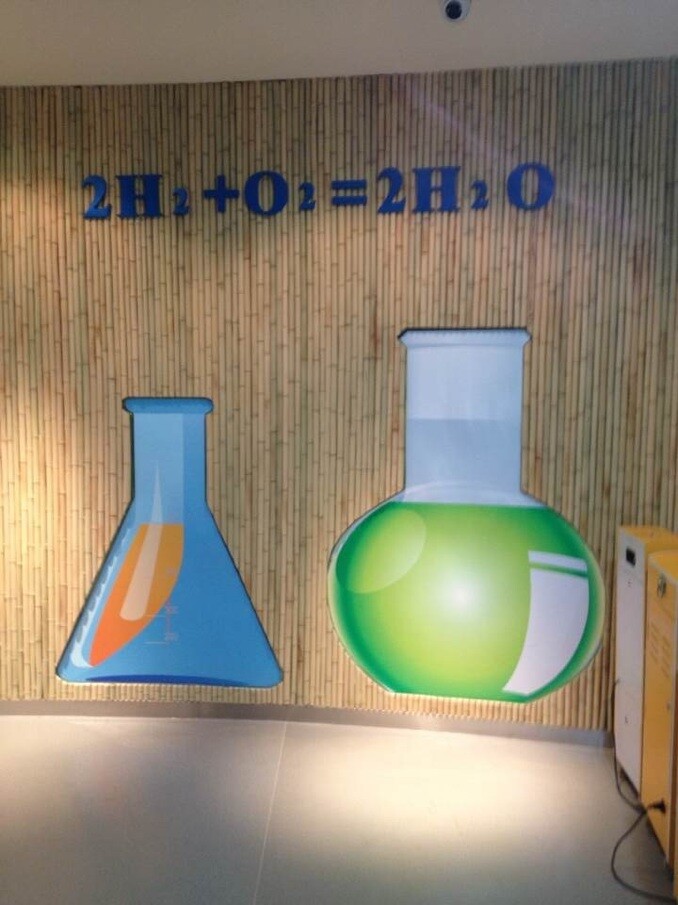 Top quality bamboo poles for use decoration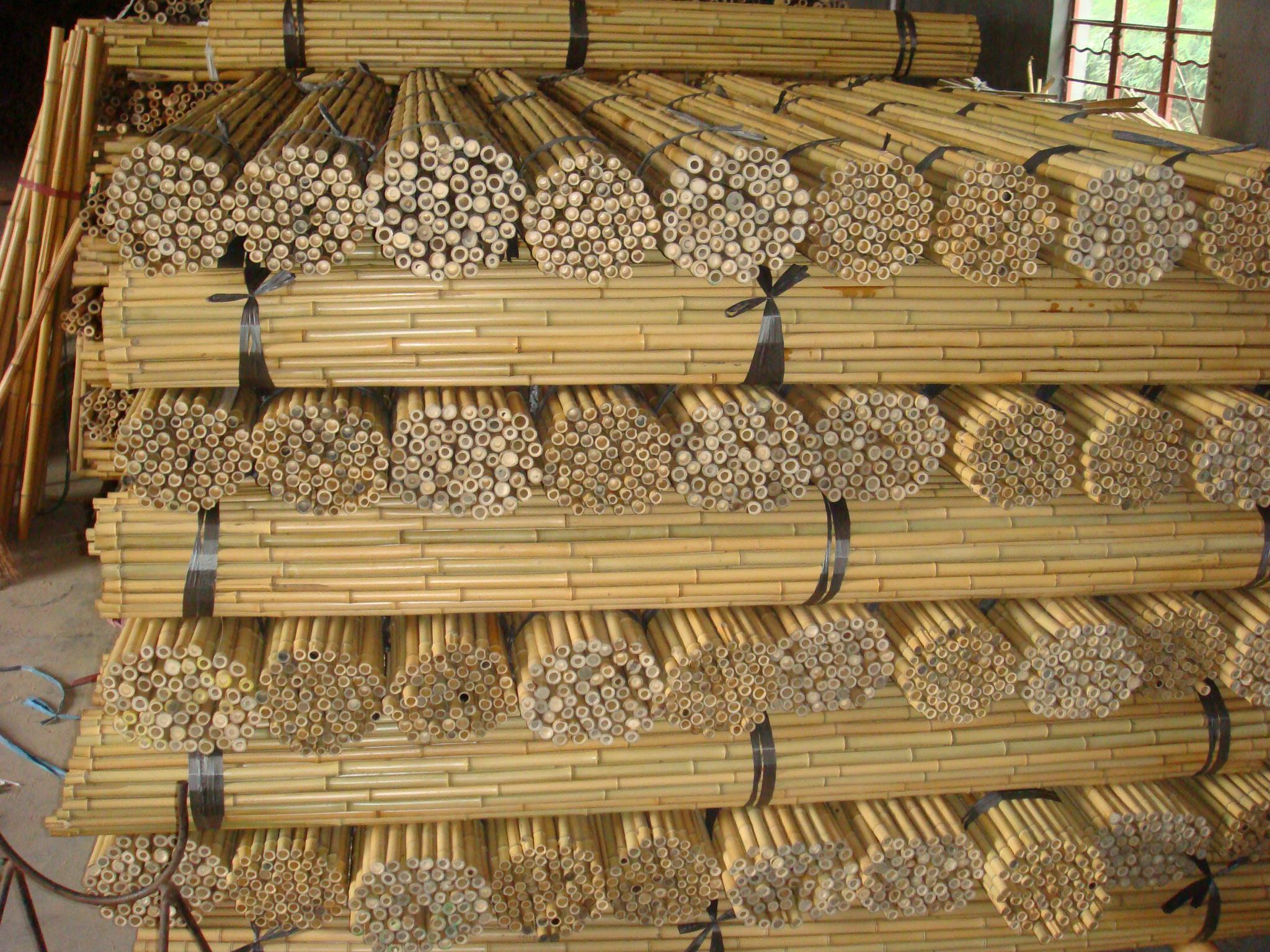 CHI-B004(Smooth Bamboo Poles)

Dan Bamboo Poles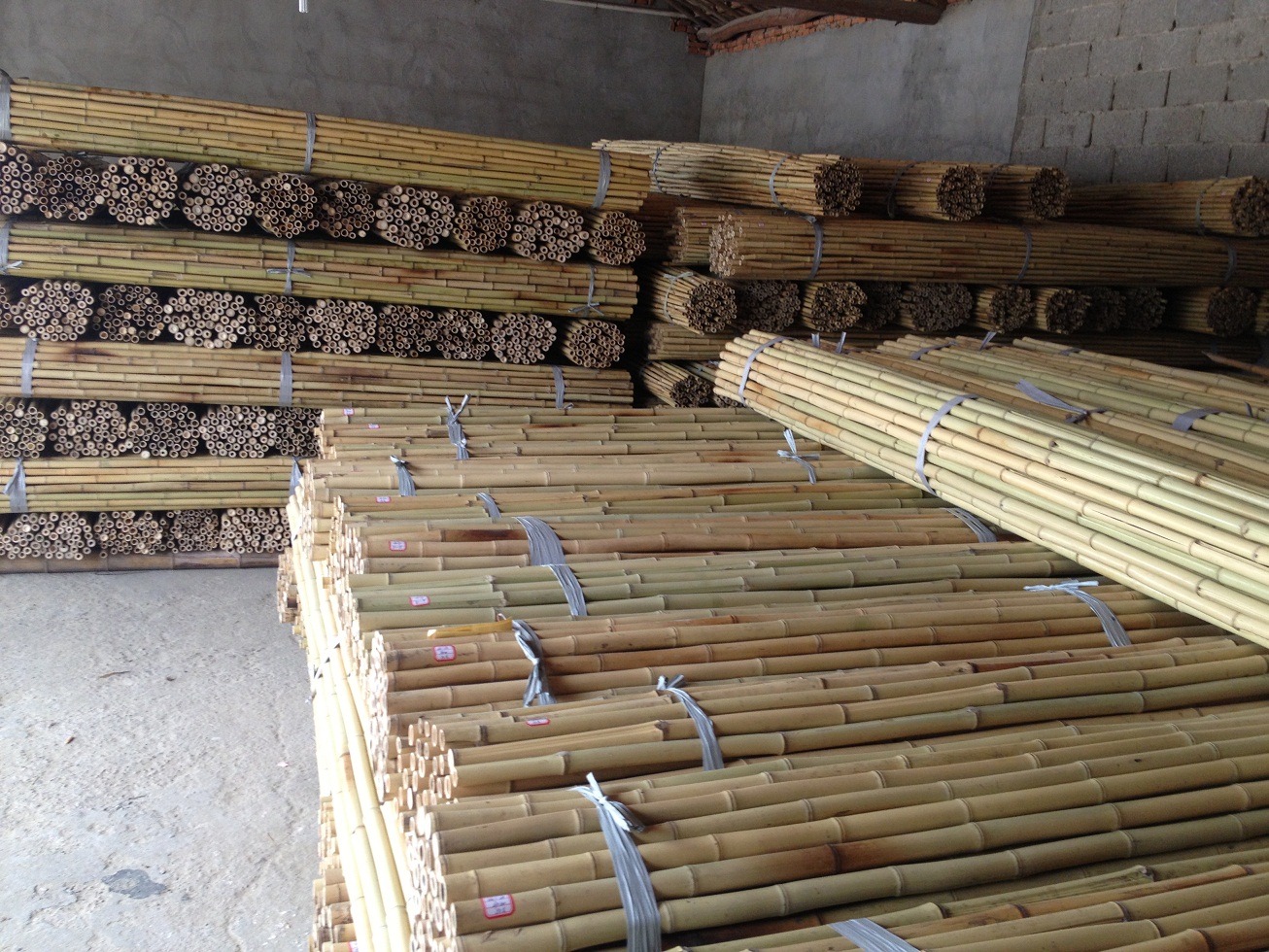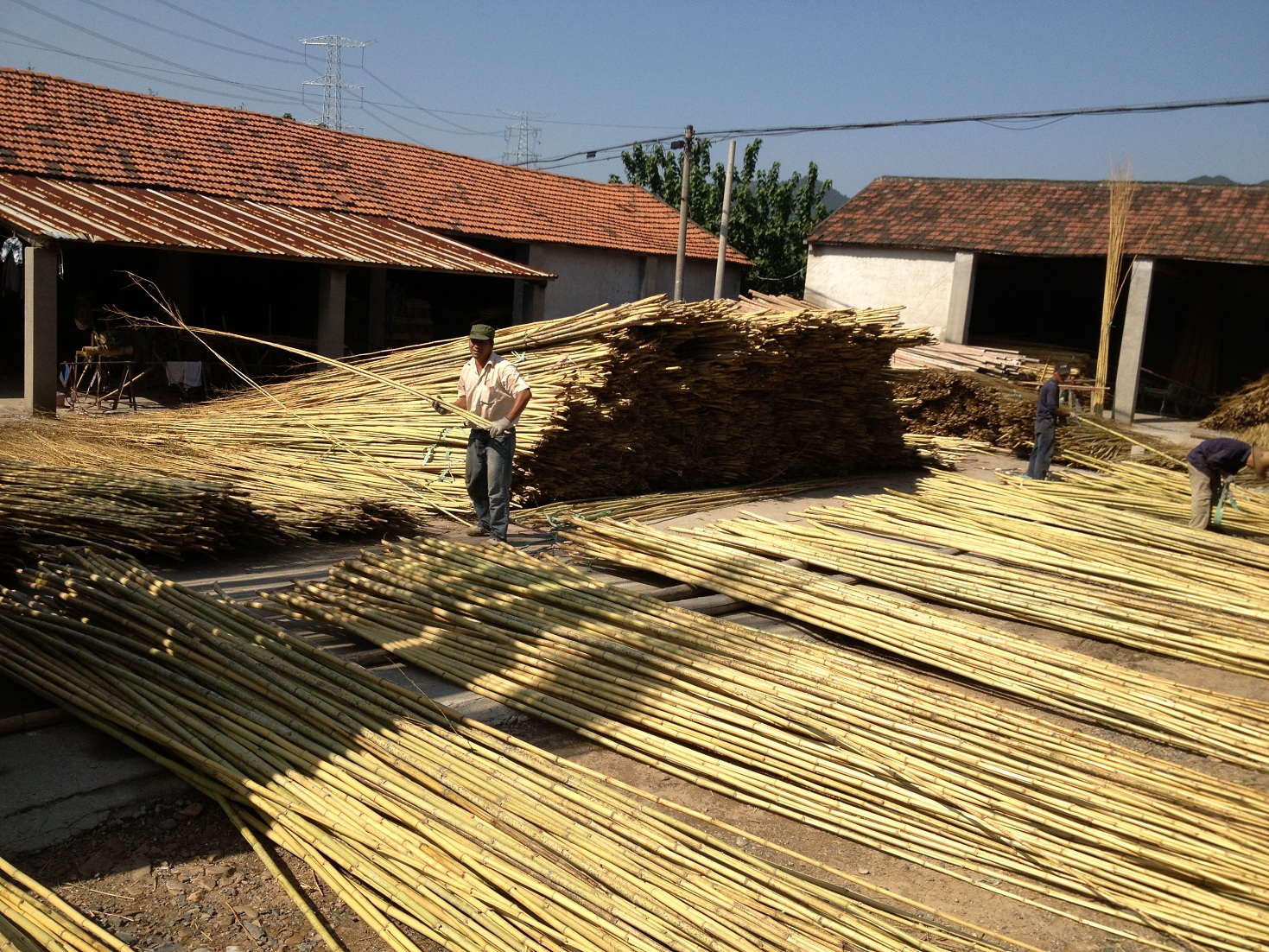 CHI-B005 (Dan Bamboo)
Hong Bamboo Poles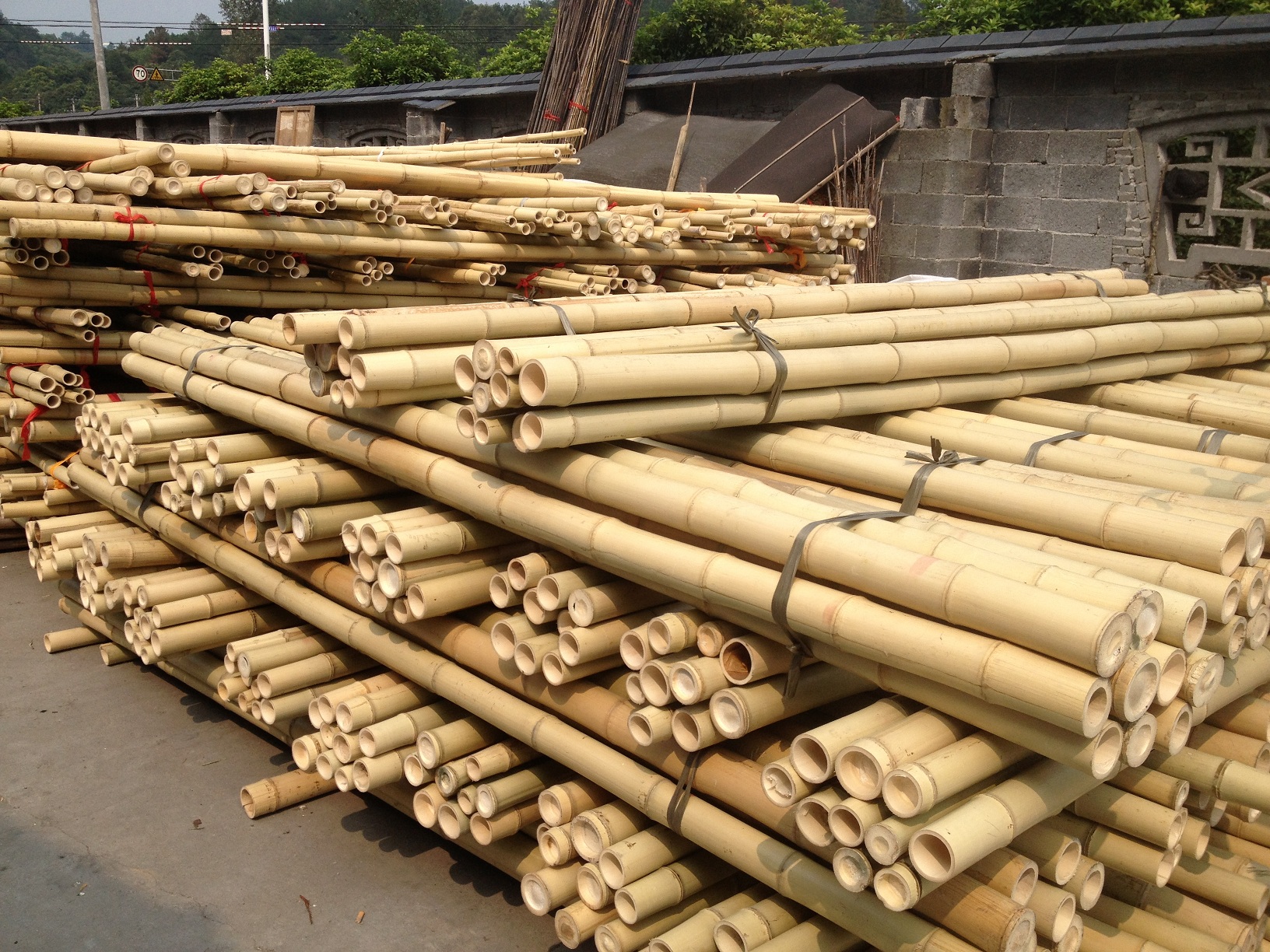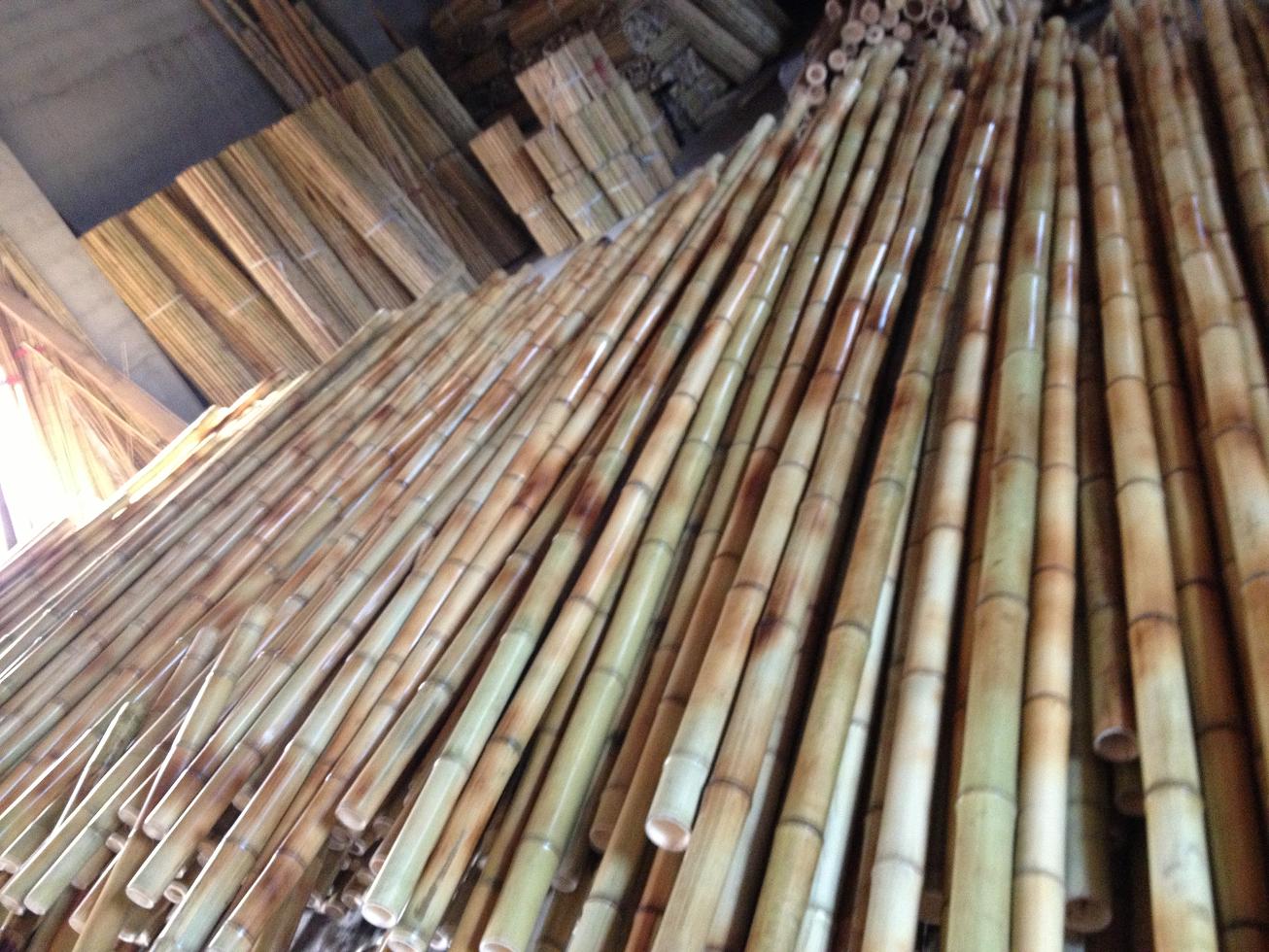 CHI-B006(Hong Bamboo)

MOSO Bamboo Poles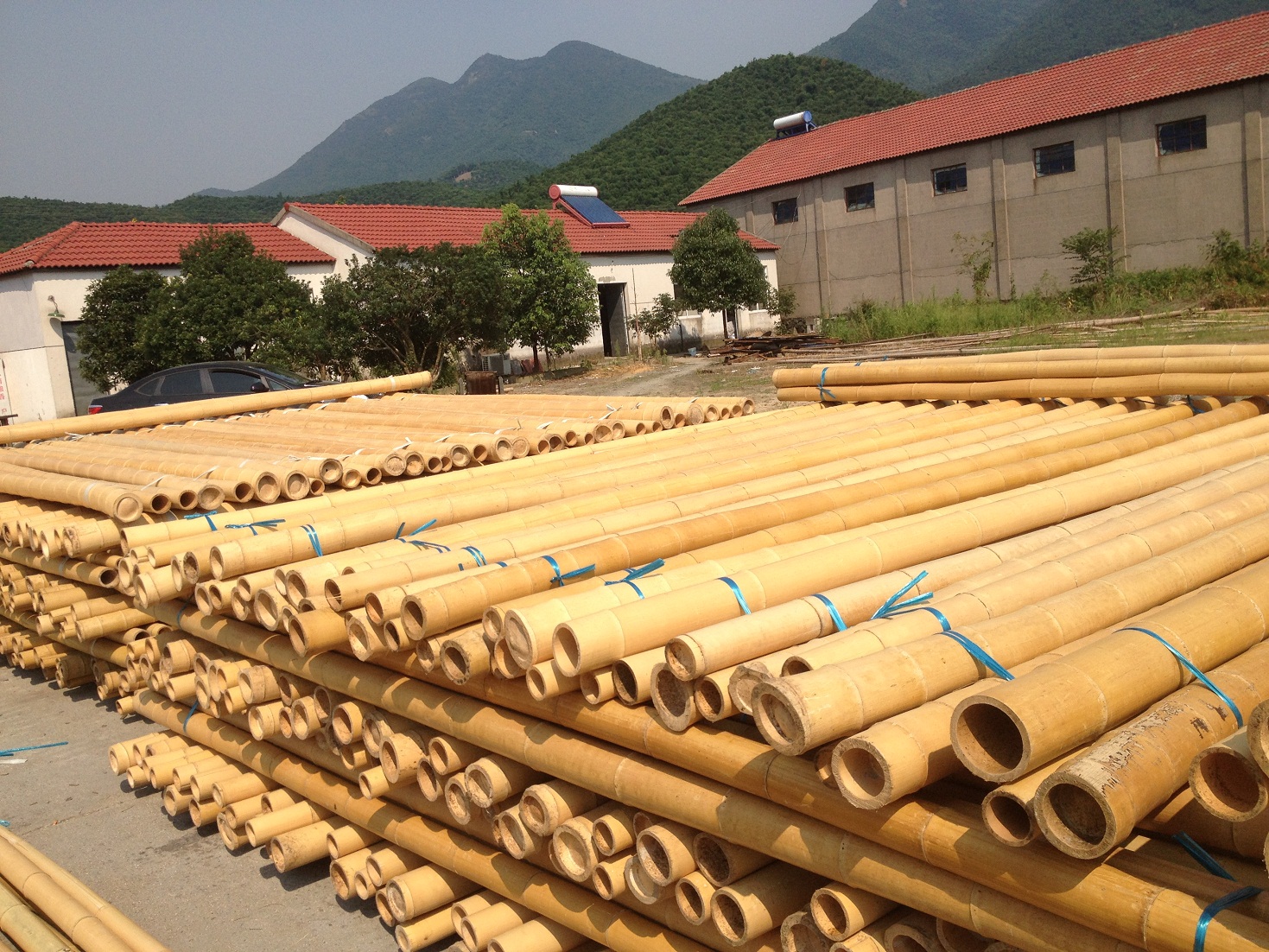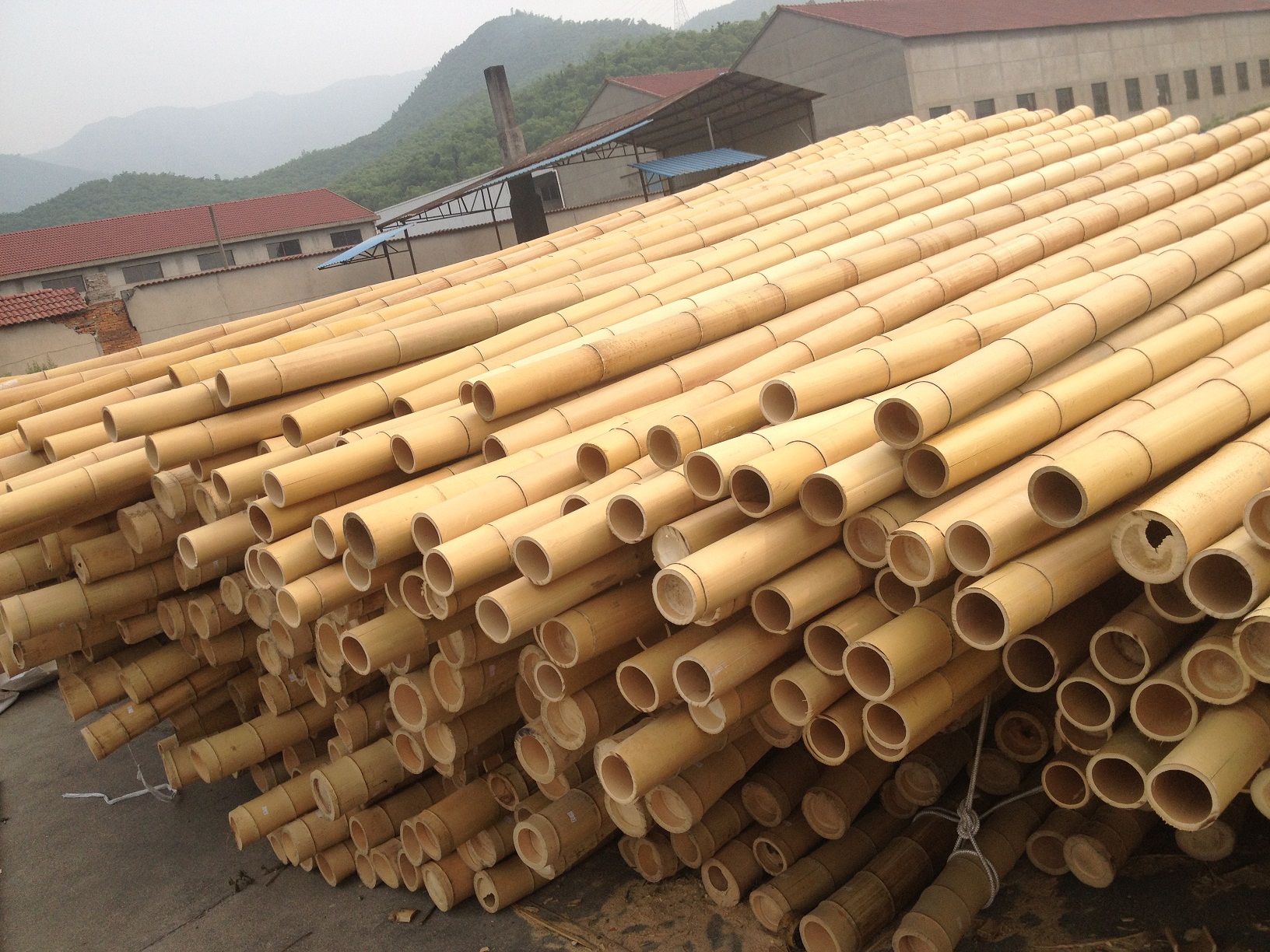 CHI-B007(MOSO Bamboo)

Dyed Bamboo Poles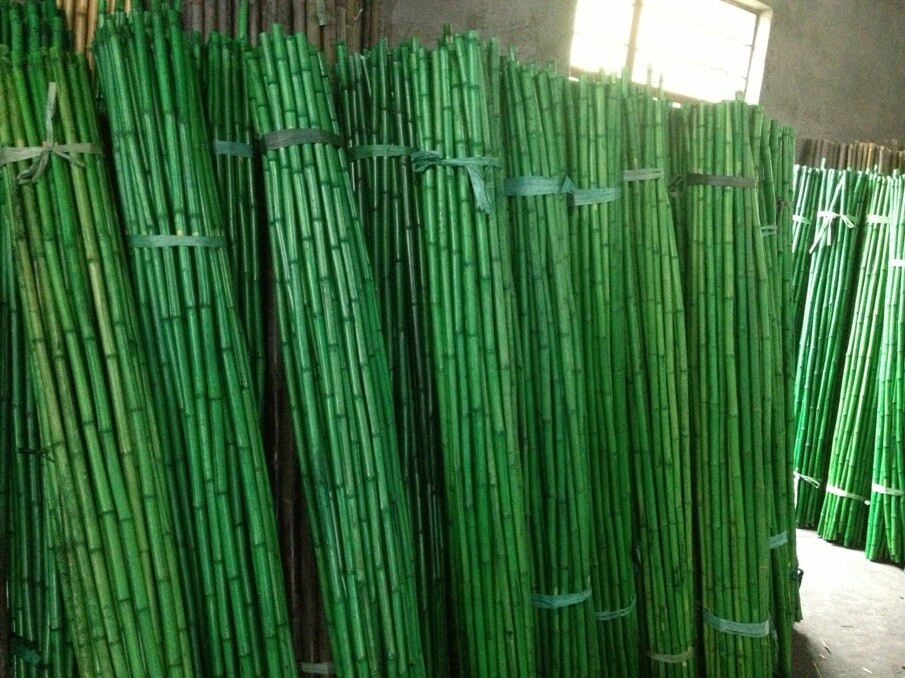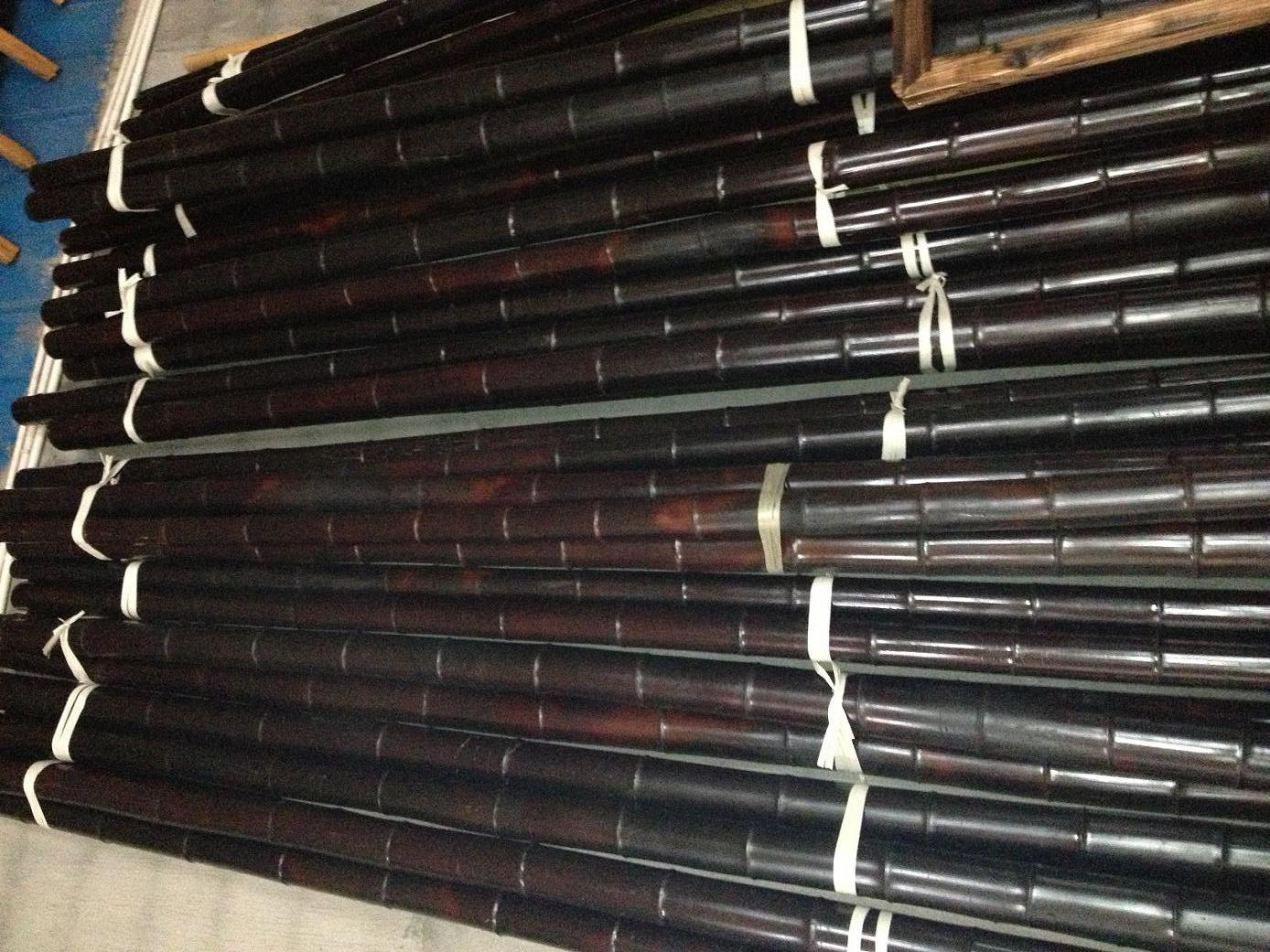 CHI-B008(Green dyed bamboo) CHI-B009(Mahogany dyed bamboo)

Specifications:



1, The poles diameter from 15mm-170mm, 16-18mm, 18-20mm, 20-22mm, 24-26mm, 27-30mm, 30-33mm, 34-39mm,
40-50mm,50-60mm, 60-70mm, 70-80mm, 80-100mm, 100-120mm, 120-140mm, 140-160mm,160-180mm
All Poles can be customized by clients.
2, Treating process: boiling and degreasing, drying, cutting, straightening, antisepsis, anti-mildew and fumigation;
3, The poles can be died into any colors.
4,Packing: Bulks or woven bags.

Bamboo Slats
For w
alls,
c
eilings,
w
ainscoting and
m
ore
decoration use,very beautiful for your home and garden,public decoration.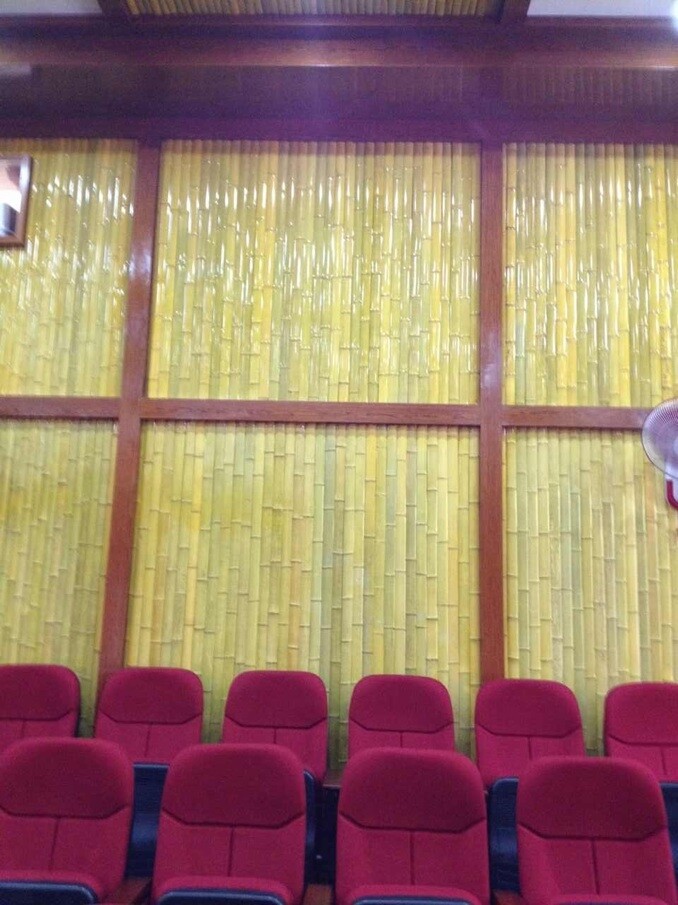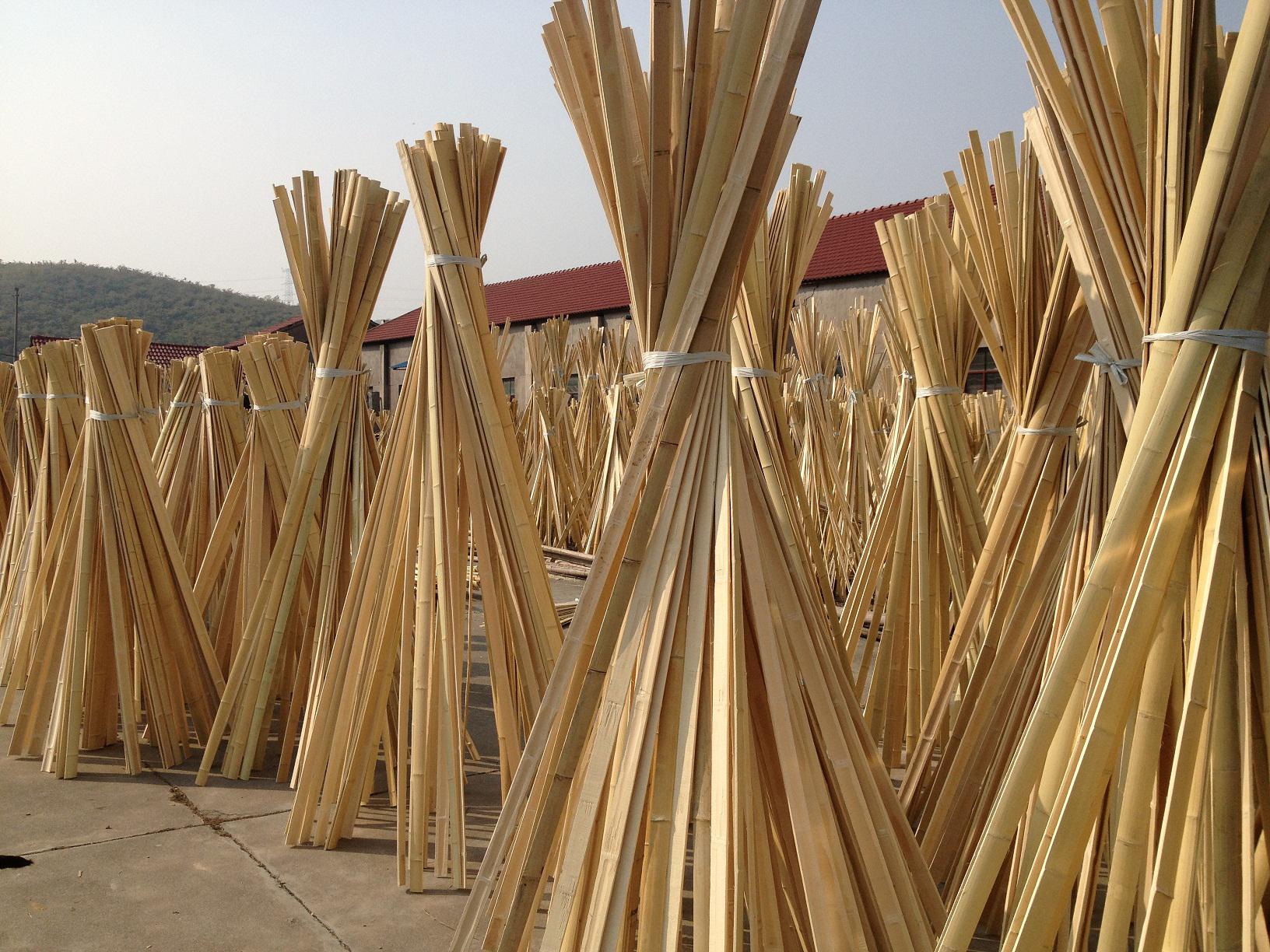 CHI-B010(Bamboo Slats)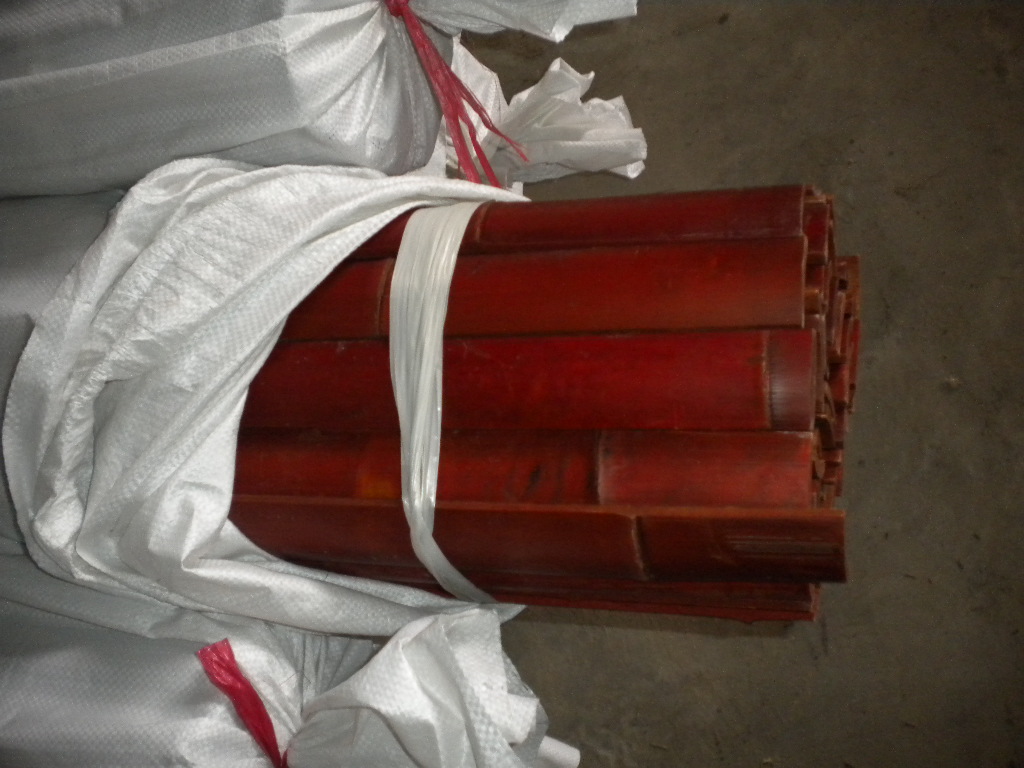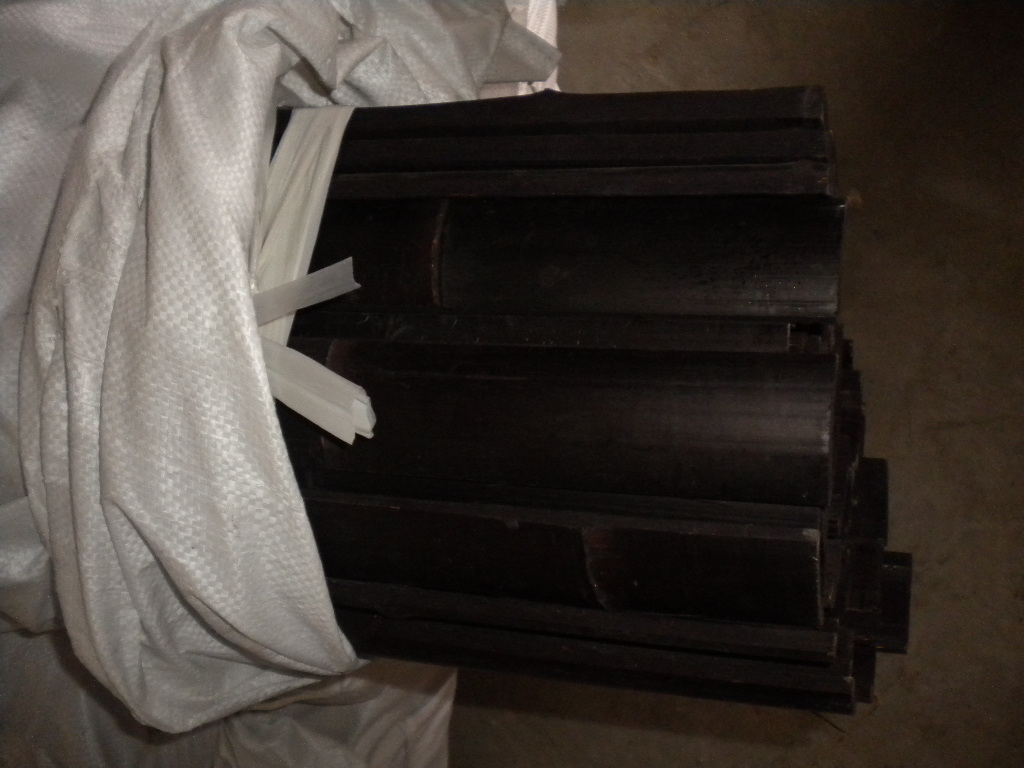 CHI-B011(Mahogany Slats) CHI-B012(Black Slats)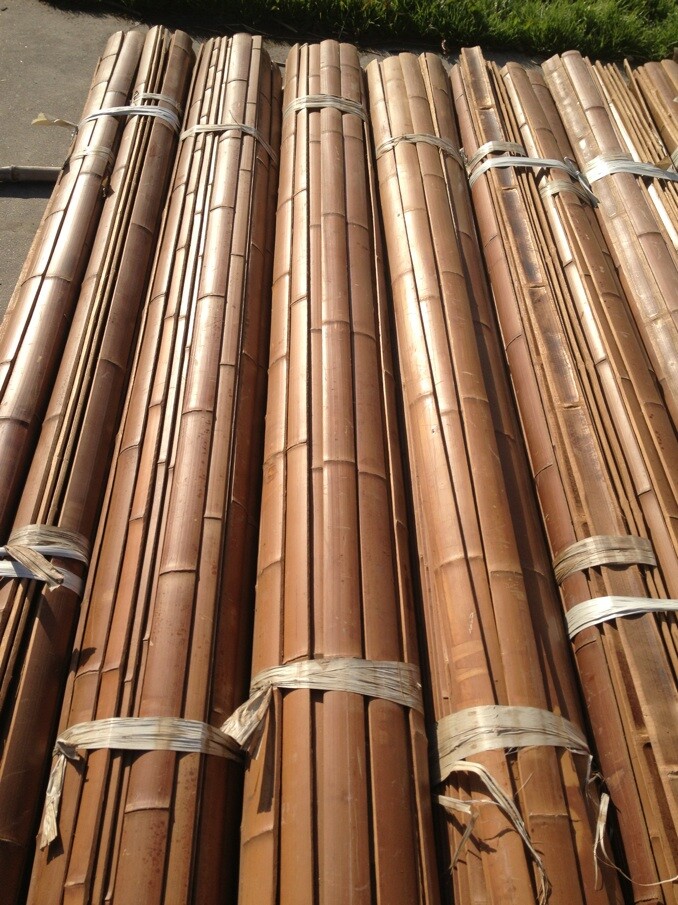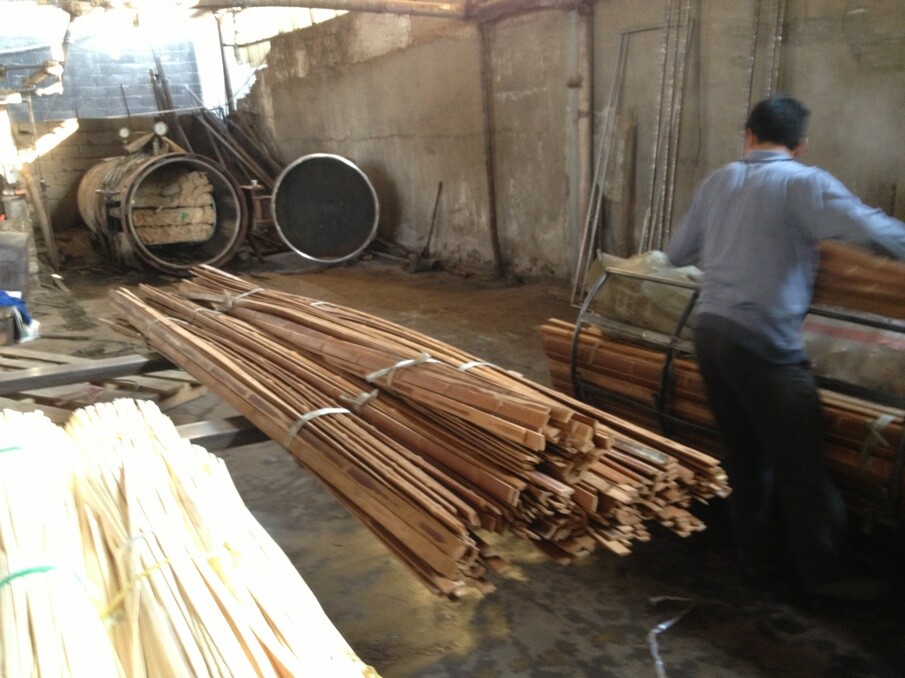 CHI-B013(Carbonized Slats)
Specifications:
1,Size:4.5cm x 183cm,4.5cm x 200cm,4.5cm x 244cm,4.5cm x 305cm.
2,Color: Natural,Mahogany,Black,Burnt,Carbonized