RATTAN STICKS/STRIPS



Rattan stick, reed diffuser
used for air freshener, aroma & fragrance diffuser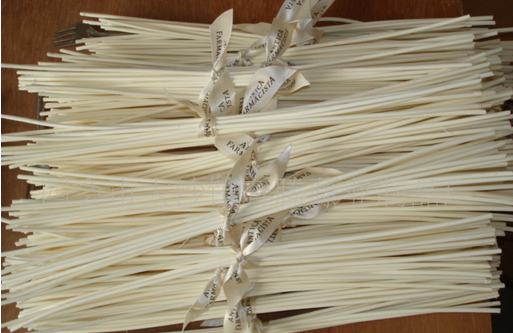 Features:
1. Shape,size,color all can be customized.
2. This kind of curly reed is good for aroma diffuser diffusing and decoration.
3. Reed Diffuser, as air freshener, is one of the more and more popular product for home
and house now instead of aroma candle and incense set.
4. Aroma diffuser is an easy,effective and safe way to diffuse continuous fragrance throughout
your environment. No smoke, drippy wax or the anxiety of burning candles.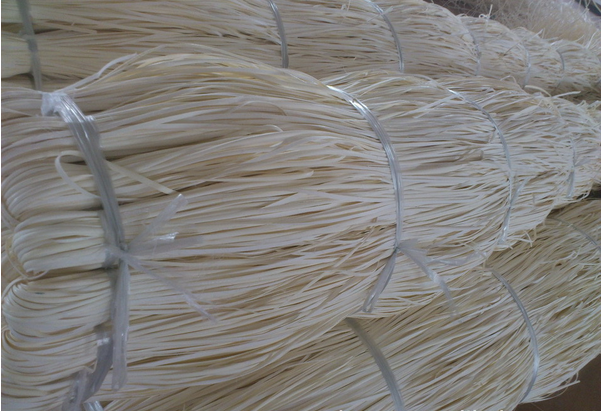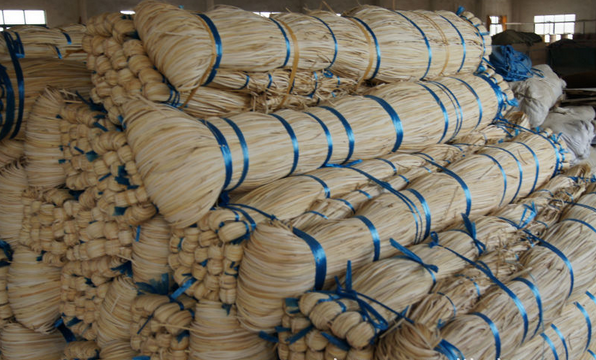 Size:5mm width.